01.
STRATEGY
We build long-term objectives together with our clientèle. We assist our clients in the planning and execution of their growth projects for internal or external lines, company reorganisation, or generational changeover, through tailored corporate and fiscal consultancy.
02.
COMPETENCE
A fundamental value to us. Preparation, updating and disclosure are intrinsic to our ethos. Our professionals, including professors and communicators, are constantly updated on the latest fiscal and accountancy laws, to ensure our clients receive nothing but the best service possible.
03.
PRECISION
Precision is synonymous with quality; it is the key to success. Precision is continuous and diligent assistance in the resolution of each and every problem we are entrusted with. Precision is punctuality and reliability, fundamental values of our daily working practice.
Chartered Accountants since 2006
Driven by intuition, Mauro Agliardi, Massimo Somenzi, Andrea Savoldi and Ivan Fogliata established the firm in response to a need for new business consultancy skills in the continuously evolving market of the dynamic Brescia area. Specialisation was the idea that inspired the four professionals to combine their experience and establish a firm capable of delivering comprehensive assistance for its clientèle in the fiscal, accounting, business and financial world, as well as an adequate organisational structure for the prevention of crisis situations. Today Studio ASS&F operates with its diverse team of expert professionals, implementing the consultancy model that inspired the firm's creation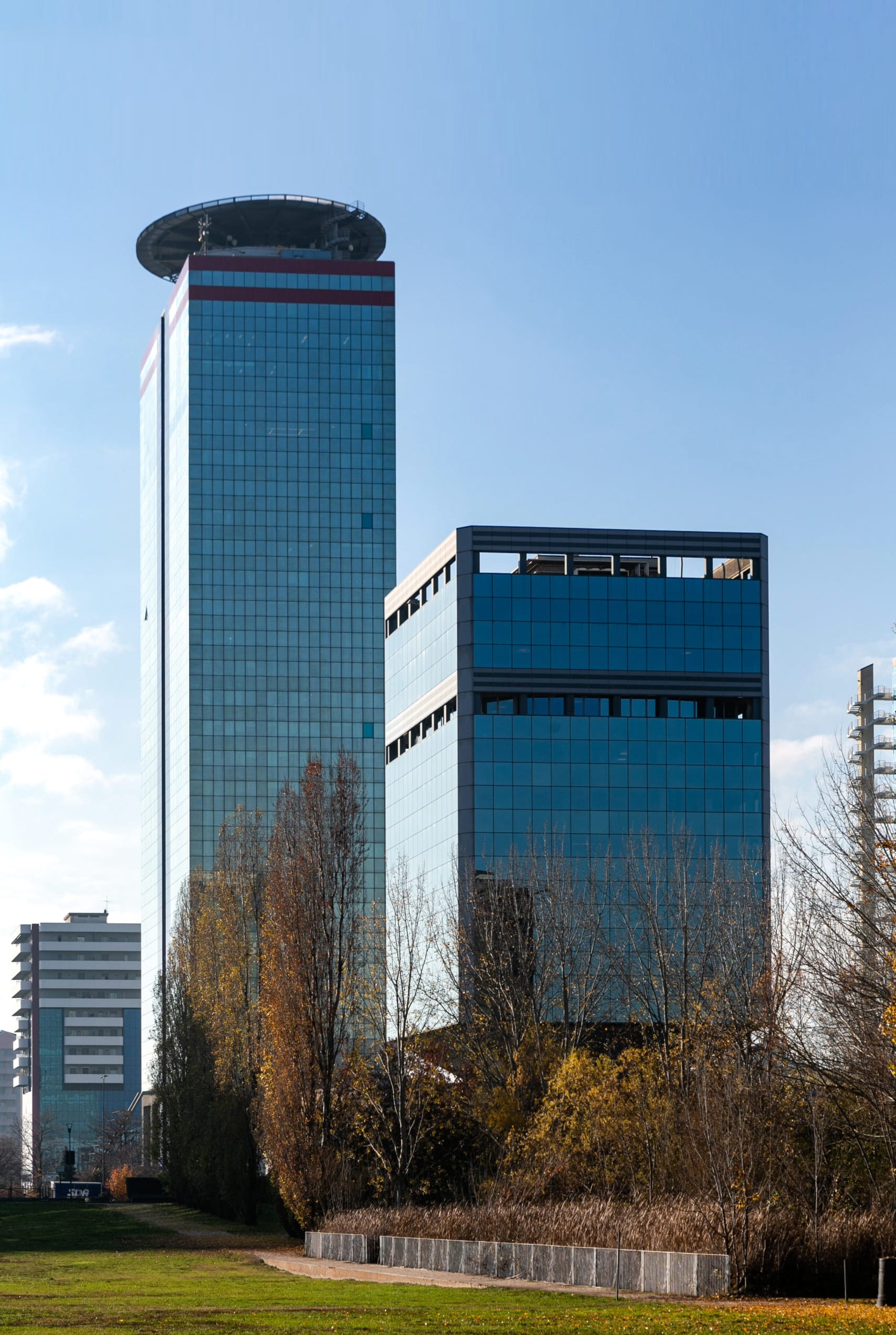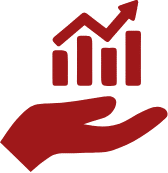 Business and accounting consultancy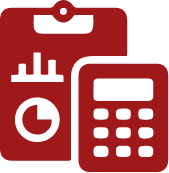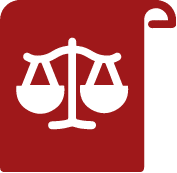 Adequate company organisation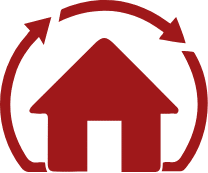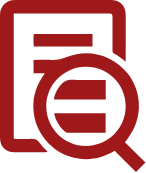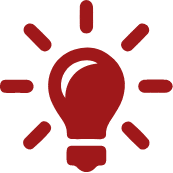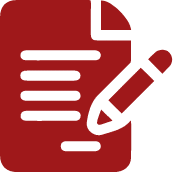 Insolvency and pre-insolvency proceedings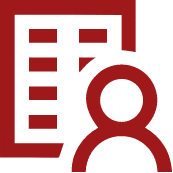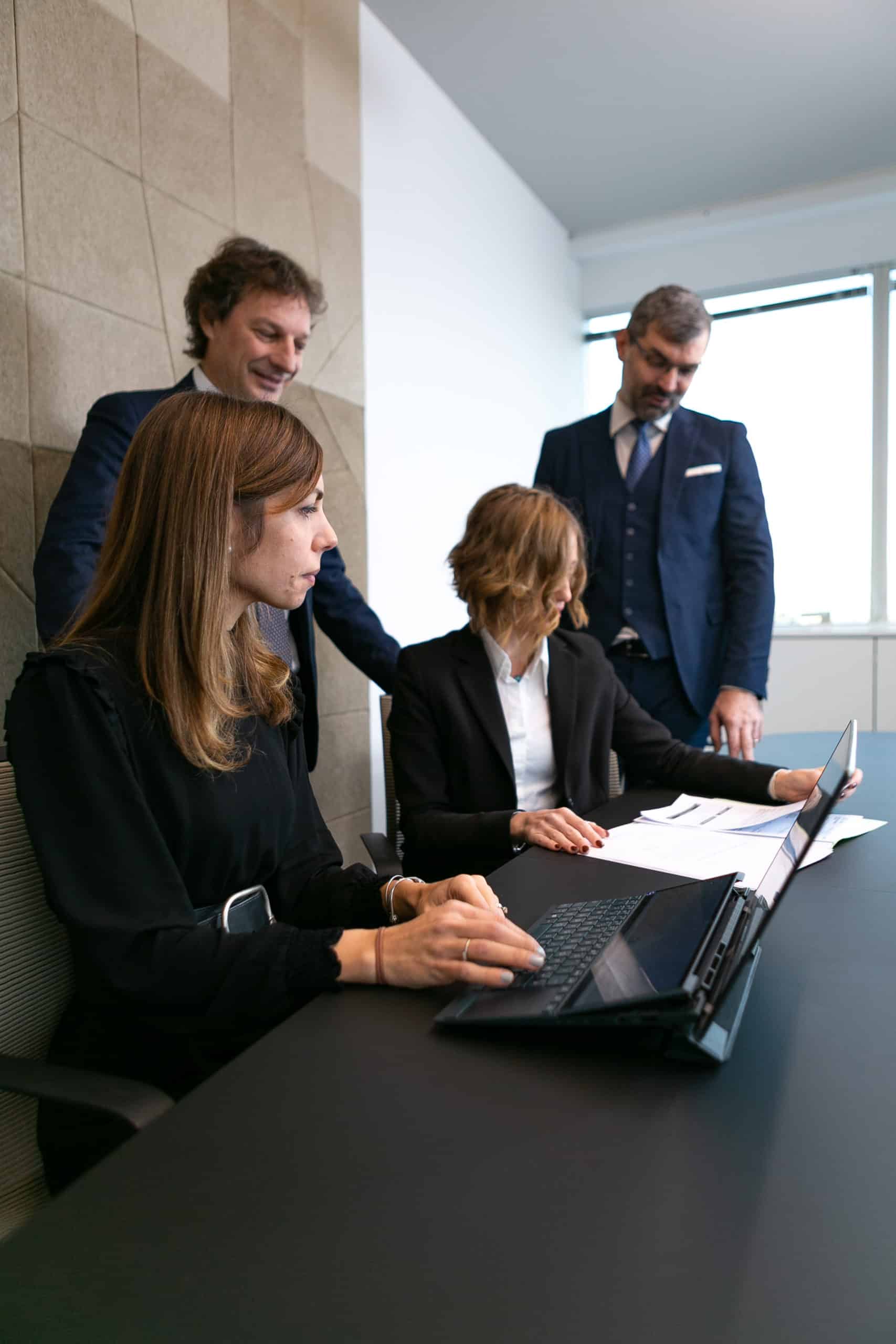 The Studio ASS&F team is made up of highly qualified and passionate professionals. A dynamic group that is passionate about providing personalised solutions for our clients. Driven by our passion for the sector, we are committed to delivering innovative, high quality services. We are also committed to expanding and updating our knowledge, as a pledge to consistently deliver the best possible service, managing the interests of our clients according to the highest standards of integrity and transparency.